PROGRAMME SUMMARY
The OPEN programme provides funding for a limited number of high quality research projects in areas that are not covered by the national research priorities. More details will follow soon.
It aims at supporting established researchers to pursue innovative research projects of high scientific quality in emerging research areas in Luxembourg. OPEN is restricted to experienced researchers with a proven track record in their respective field.
DURATION
OPEN projects have a lifespan of 2 – 3 years.
FUNDING SPECIFICS
The FNR allocates a maximum financial contribution of 1.5 MEUR for the OPEN 2023 Call.
Co-funding of a minimum of 25% of the total project costs (all partners included) by the contracting research institution is required.
APPLICATION INFORMATION
Deadline for submissions is 20 April 2023, 14:00 CET. (Same deadline as for the CORE Call.)
Applicants should be aware that if the proposal falls within the thematic remit of the country's research priorities, the proposal will be rejected.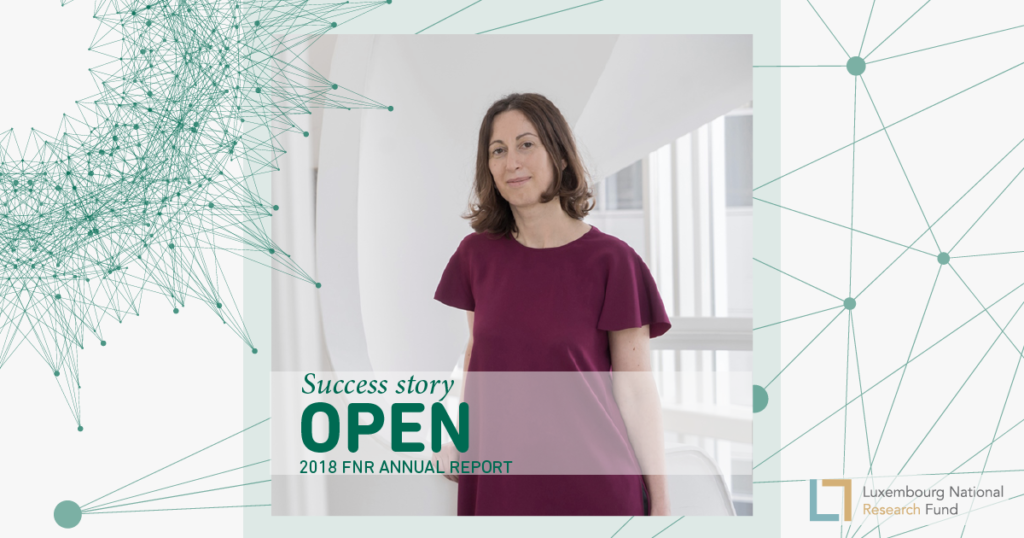 July 1, 2019
A conflict often arises whenever several states simultaneously claim jurisdiction to prosecute criminal offences for themselves. Together with research colleagues, jurist Katalin Ligeti has found a way out of this dilemma.